For Sparta
For Sparta - FREE now before the Launch
---

Big news for you Spartans!
For Sparta is now FREE and claimable on Itchio while it's on Beta!
https://gamecraftstudios.itch.io/for-sparta
It will release on March 22nd 2012 for $1.99 but you can get it NOW for FREE!
We are doing this to get as much feedback as possible and improve the game before the launch, so make sure to let us know what you think about it!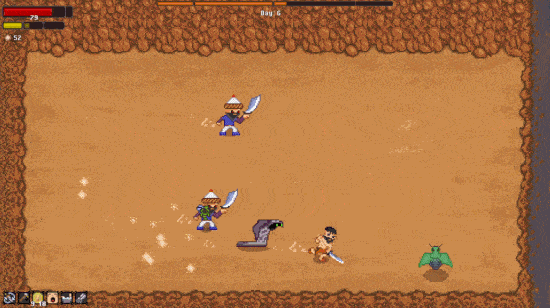 Enjoy!