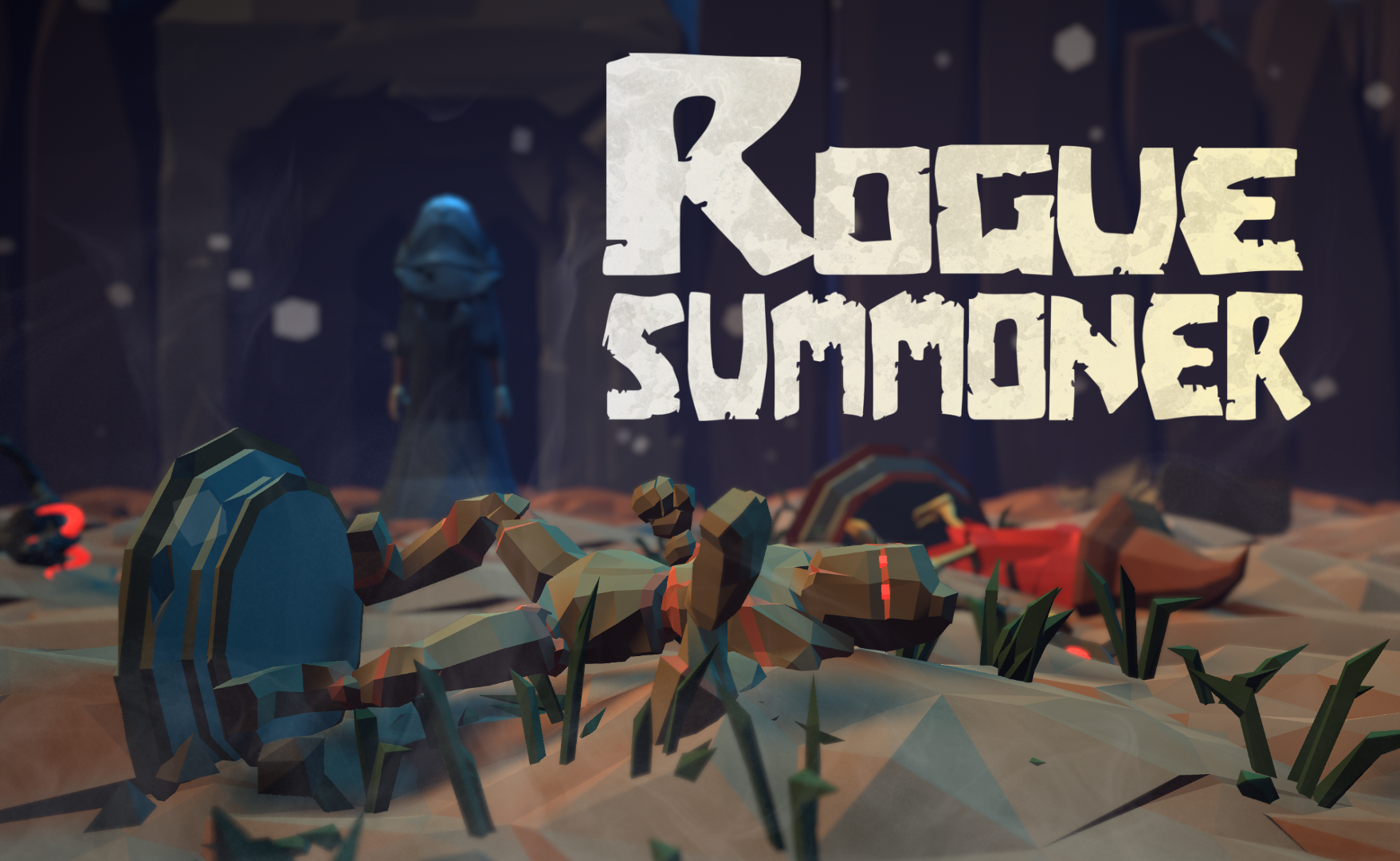 Rogue Summoner
Hello fellow summoners!
A little over two weeks to Rogue Summoner's complete Launch!
We are super happy with the result!
We have created a launch trailer highlighting all the dungeons and monsters we have created over the entire course of development (and, of course, our Early Access on Itchio).
We hope you like it!