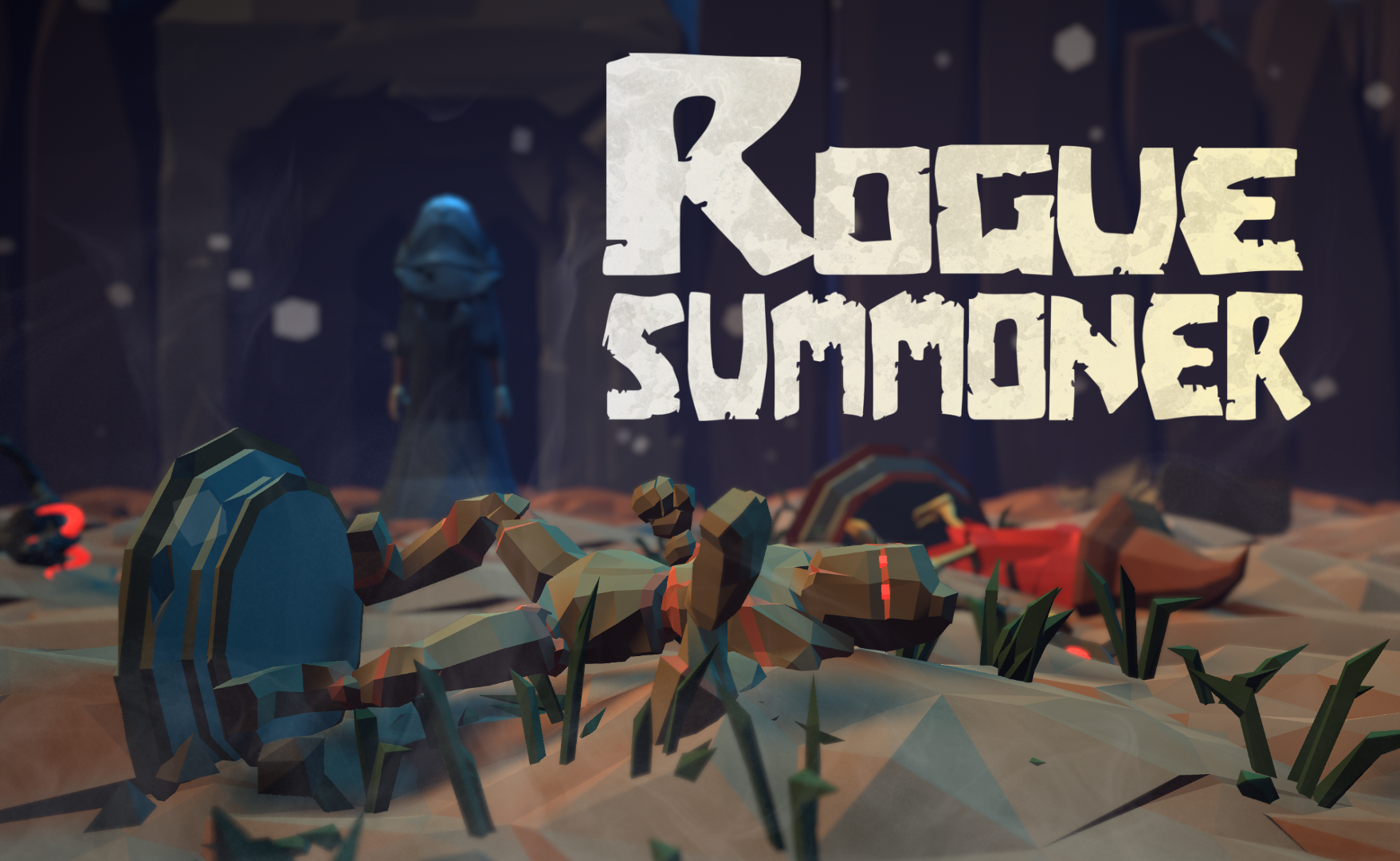 Rogue Summoner
Rogue Summoner - First Post-Launch Update!
---
Hello everybody!

My brother and I hope you are having a blast with Rogue Summoner!
We have tons of awesome updates coming for you down the line, so make sure to follow us to be notified about them all!




For now, we have updated the game to version 1.1.16, with improvements to fix the problems you have been having with the game.

Here is a list of the main fixes:
Fixed crash caused by loading monsters that would be in the way of a Power Rock.
Fixed Ancient Destruction Bestiary description.
Fixed Energy Immunity text on Arrow Head Monster Info entry.
Fixed bug where a Monster Essence would stay in play when it's supposed to be destroyed.
Fixed typo on book "The Height of a Rogue Summoner - Volume II".
It would be really awesome if you could leave a review for Rogue Summoner after playing it!
It will help people make an informed decision about the game as well as help us know how we can improve the game in future updates! :)




Cheers!
Files
Rogue Summoner (Win x64)
175 MB
Version v1.1.16
Sep 07, 2020
Rogue Summoner Demo (Win x64)
175 MB
Version v1.1.16
Sep 07, 2020