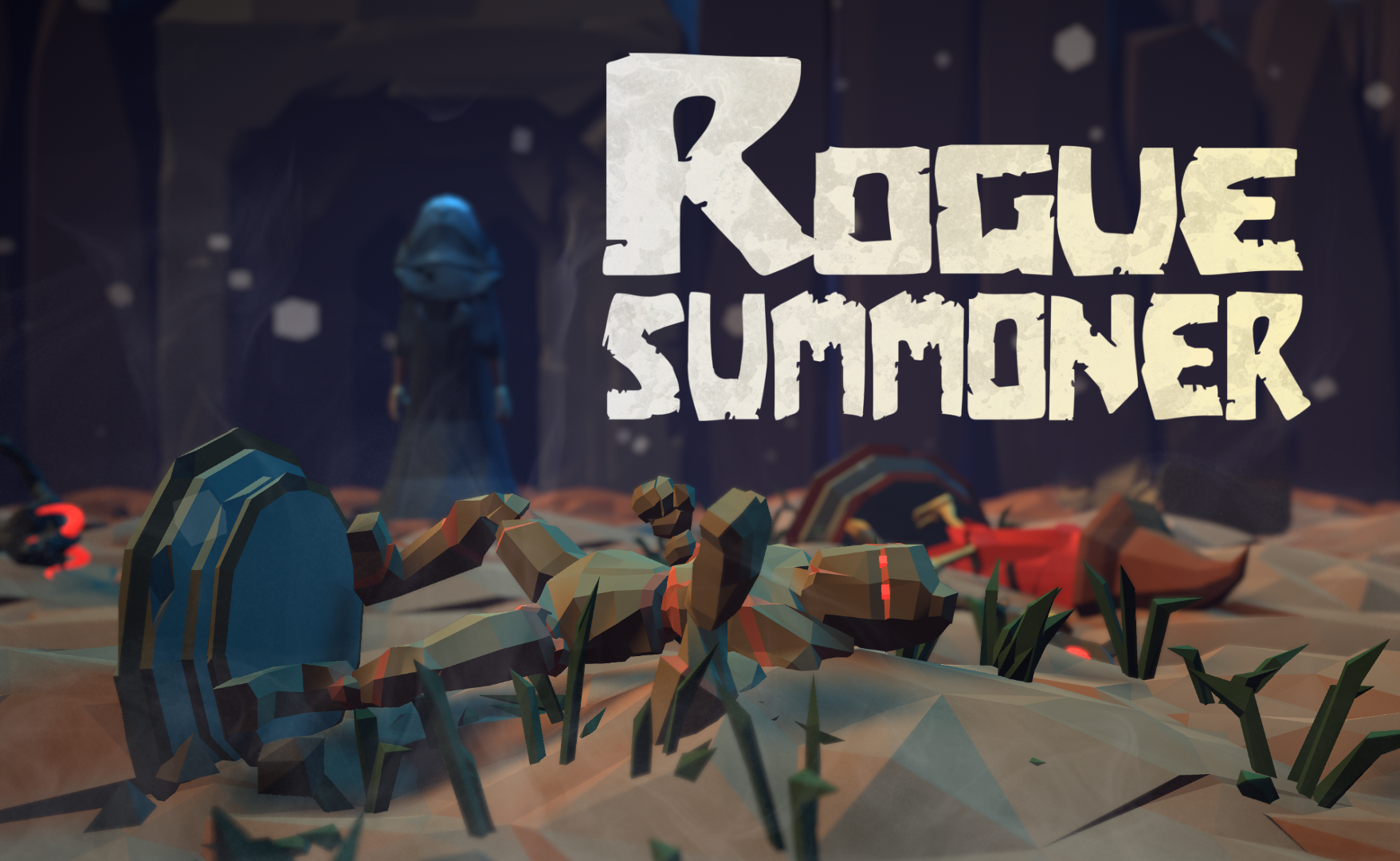 Rogue Summoner
Update v0.3.2 - More Particle FX and General Fixes
---
Hello fellow summoners!
We have just updated the game to version 0.3.2.
You can expect some particle effects (and sound effects) improvements, especially regarding the Magic Door interactions. :)
There were other improvements as well, like keeping the rotation of placing monsters even when changing monsters and a bug fix where a rock would spawn inside the mage.
Of course, we will keep improving the game!
If you have any feedbacks on the game, they would be really appreciated!
Cheers,
Dan
Files
Rogue Summoner (Win x64)
175 MB
Version v0.3.2
Jul 05, 2020