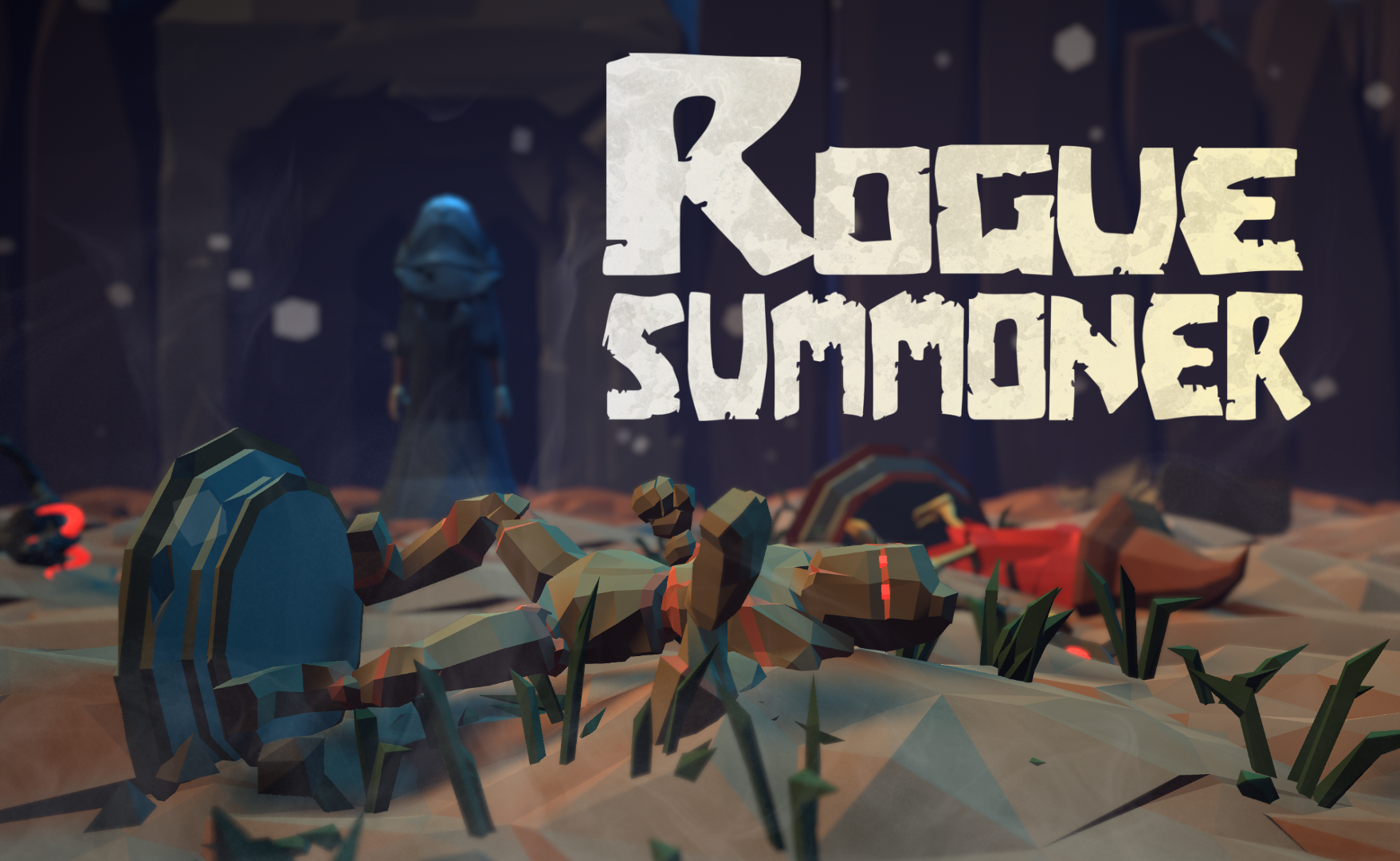 Rogue Summoner
New Dungeon, 6 New Monsters, New Runes!
---
Today we have a content-filled update for you!
Enjoy the sixth dungeon of Rogue Summoner: Walk in the Magic Park!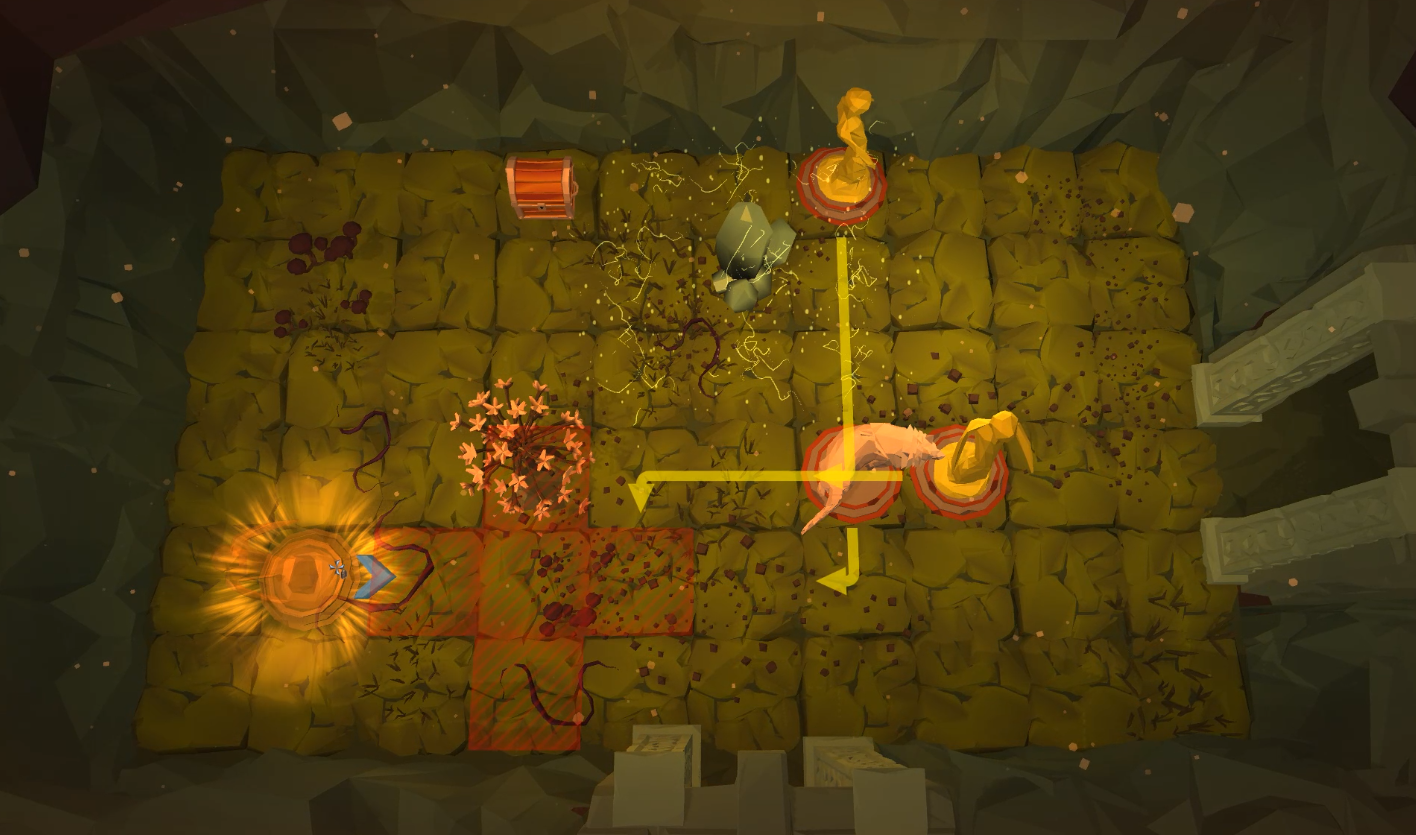 This update comes with 6 new monsters, as well as new runes, balancing improvements and bug fixes.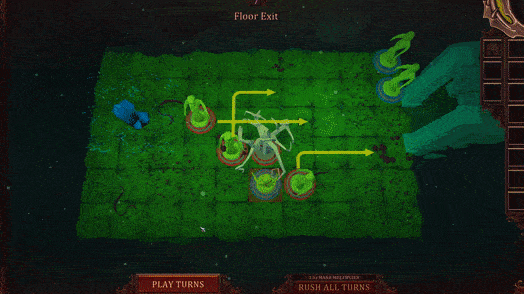 We'd love to know what you think about the new dungeon (and Rogue Summoner in general), because we will keep improving it!!
We really hope you love it!
Cheers!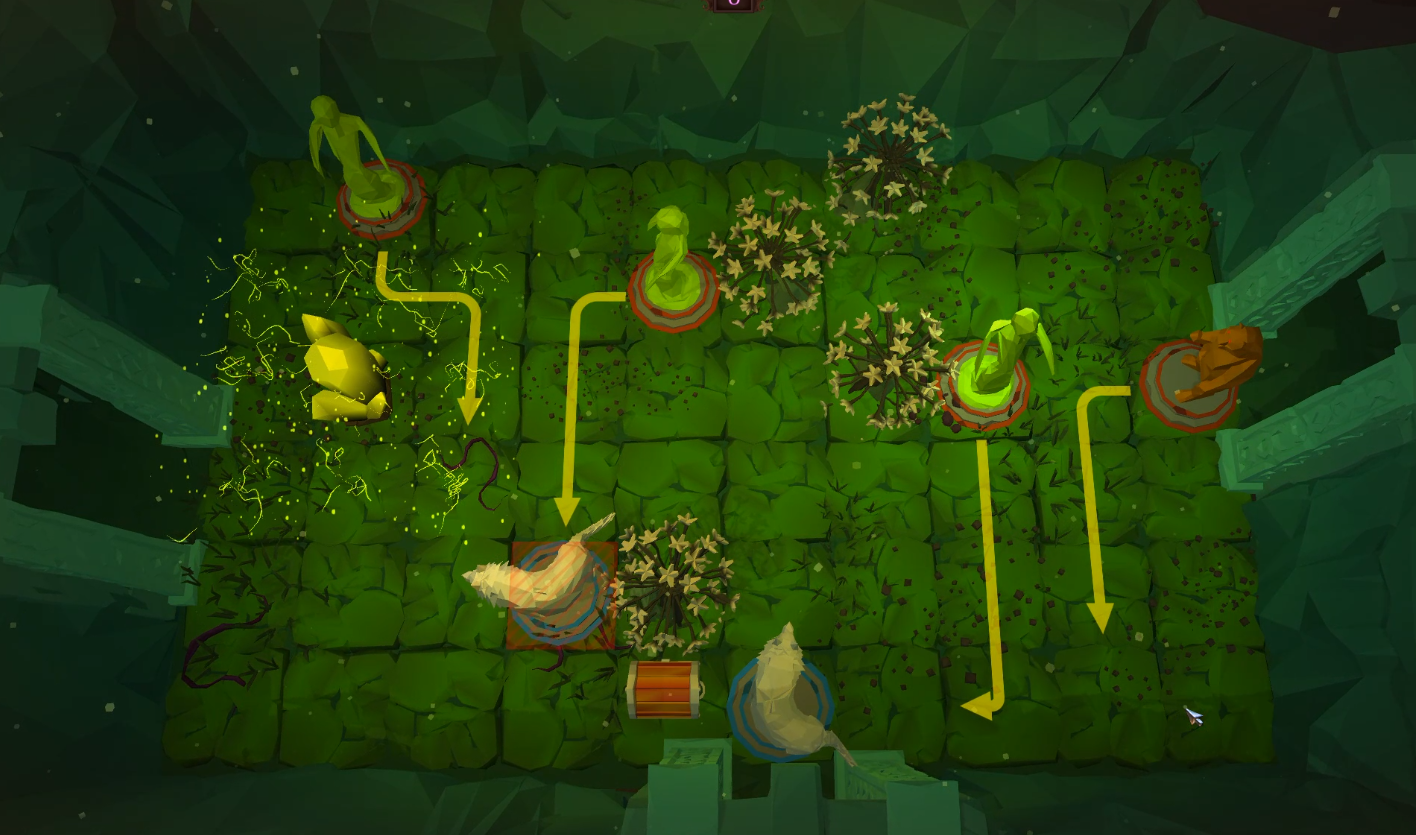 Files
Rogue Summoner (Win x64)
175 MB
Version v0.9.0
Jul 25, 2020
Rogue Summoner Demo (Win x64)
175 MB
Version v0.9.0
Jul 25, 2020